How Much Does GymStreak Subscription Cost?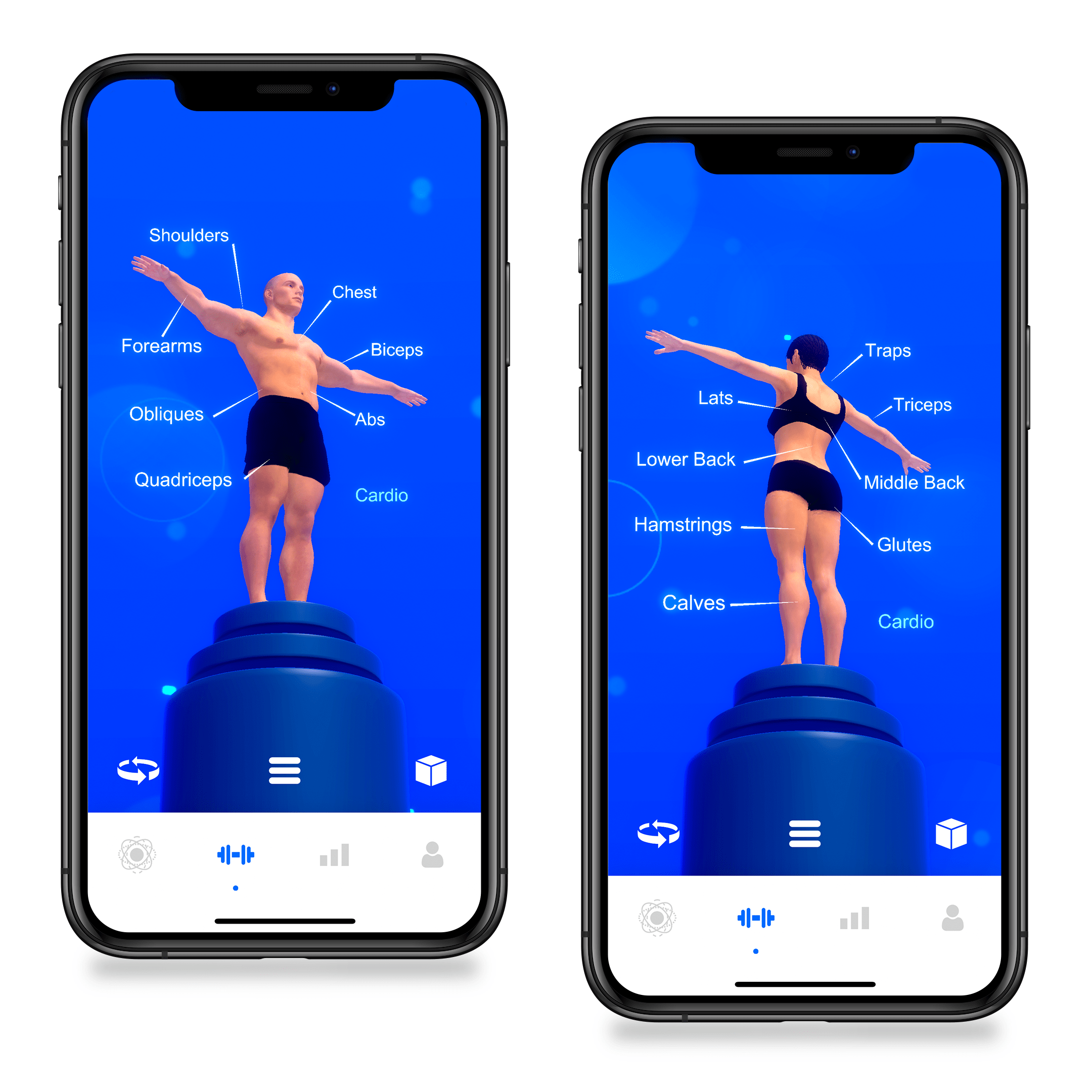 We are glad you asked.
By getting a GymStreak subscription you get access to the full benefits the app has to offer. There are two types of subscriptions that we offer, a monthly plan, and a yearly plan. The prices are as follows but vary slightly depending on your country currency:
Yearly (most popular)
£59.99 billed yearly
Monthly
£19.99 billed monthly
Sometimes we also offer subscription at a discounted rate so be on the lookout for any promotions
To Start Your GymStreak Subscription:
Simply open the app on your phone
A paywall should appear with the relevant options
Choose the option that is most suitable for you
Confirm and you are ready to start your journey
Side note: If the paywall doesn't appear at first try starting up a workout and it should come up
Need More Help?
If you are still having issues with cancelling your Gymstreak subscription, would like to request a refund or have any questions, please contact in-app support by shaking your phone while GymStreak is running or emailing Team GymStreak. Please include your first name, last name, and your Gymstreak email within your message.